Xavier Brown name 2021 scholarship recipient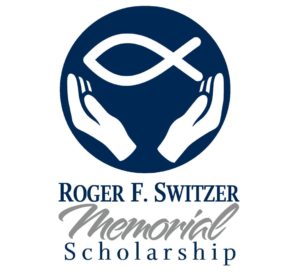 The WBM family would like to congratulate Xavier Brown, a 2021 graduate of Harding University High School, for being the 2021 recipient of the Roger F Switzer scholarship presented by West Blvd Ministry.
Xavier will be attending North Carolina A&T University to study.  He is recognized as a member of the National Society of High School Scholars,  Additionally, elected as one of Charlotte-Mecklenburg's top academic African-American high school seniors and featured in The Charlotte Post Foundation's Top Senior 2021 Commemorative Edition publication in May 2021
The scholarship committee chose Xavier based on his excellent application and a compelling interview.  We were especially impressed by his essay ("Faith in my Education") and testimony.  He is an active member in many ministries in his church (education, audio/video, youth choir).  We hope this recognition will support him in his studies.
The goal of this annual gift is to recognize a student from Harding High and highlight the mission of WBM.  In 2022 we plan to extend the reach of this recognition to the other schools in the corridor.It is a memoriam to Roger F Switzer, a career public servant who wanted his life to be a ministry of service and love.  The gesture of a scholarship is to honor the man and deliver on that commitment.  We want the award to go to a recipient who demonstrates good character, scholastic commitment and involvement in their community.